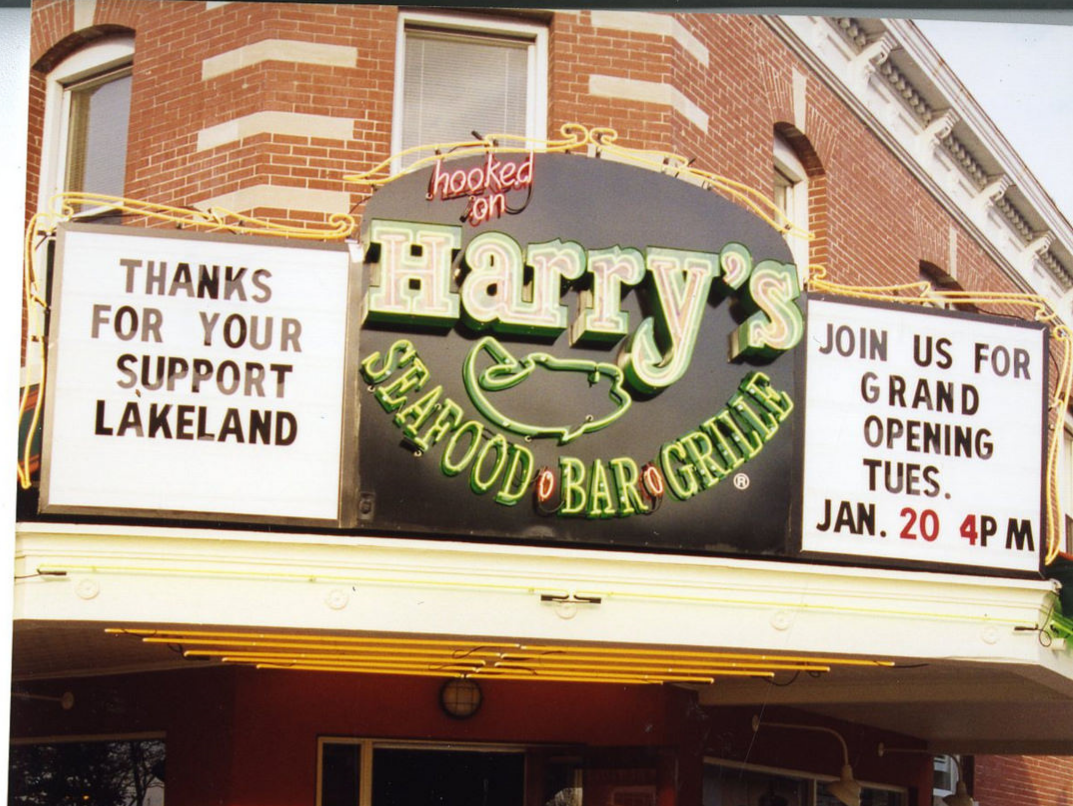 Flickr - Good Eats
---
Our story begins with you...what better way to tell the many stories of Lakeland and its history, than visually by showcasing highlights from our Digital Collection through Flickr.

Check out our featured album:
 Flickr - Lakelanders have a long history of enjoying food and restaurants have not let them down.  Please enjoy looking through some of these local restaurants, eatery, diners, pubs, cafeterias, sweet and soda shops.