Impacts to Lakeland: Hurricane Irma | 9/16 - 5 PM Lakeland Electric Update
---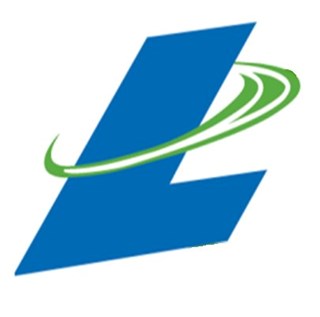 Lakeland, FL (September 16, 2017) — Lakeland Electric estimates that 95% of those customers that were left without power after Hurricane Irma will be restored by Sunday.
Polk City
The entire line that powers Polk City will come on-line that will energize over 3,000 customers that have been without power since the storm.
Expediting the Process
As an effort to expedite the remaining customers without power, Lakeland Electric is bringing in 100 mutual-aid linemen that are being released from the Orlando Utilities Commission after assisting with their restoration efforts. These linemen will assist in working on the pockets of those still without power in neighborhoods that have been energized.
Pockets without Electricity
Joel Ivy, General Manager of Lakeland Electric said, "We are doing everything we can to bring normalcy to the community after being ravished by Hurricane Irma. We are going to send additional resources to help put those customers that have been without power back online. We know there are pockets of customers without power that are surrounded by neighbors who have electricity and we are doing everything we can to bring the entire system back online."
Tony Delgado & the Extent of Damage in Lakeland
Tony Delgado, City Manager said, "After a few days of our energy restoration efforts, we started making calls to get additional linemen to assist because the damage to the system was much more severe than our customers realize. The entire state of Florida was reeling from damage and they were in the same boat as us." He added, "However, as some of our neighboring utilities released their mutual-aid linemen, we made sure some of those resources diverted their attention to Lakeland Electric."
Sunday 9/17 Restoration Efforts
The Orlando Utilities Commission just released 100 mutual aid linemen this afternoon that will hit the ground tomorrow for Lakeland Electric. These crews will join the over 300 linemen working diligently to help Lakeland Electric restore power to the customers who are still without power.
As of 5:30 AM today, Lakeland Electric reported that 8,500 customers are without power. By Sunday, Polk City will be energized—bringing 3,100 meters online at the same time. Line crews are busting their hump some not getting more that 4 hrs sleep. Yesterday Lakeland Electric added 18 additional crew members from Ft Pierce who are going to assist in the one and two homes that are without power in an energized neighborhood. Starting Sunday afternoon an additional 100 linemen will hits the streets to assist in efforts bringing the total number of linemen dedicated to restoring Lakeland Electric customers to over 400.
---