Impacts to Lakeland: Hurricane Irma | 9/17 - 12 PM Lakeland Electric Update
---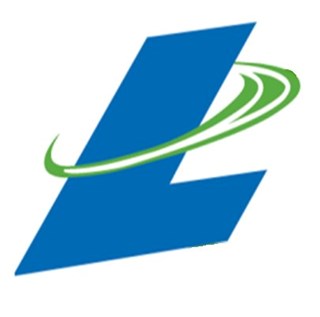 Lakeland, FL (September 17, 2017) Lakeland Electric is reporting approximately 8,000 customers without power as of this morning.
Mutual Aid & Restoration
One hundred (100) additional mutual aid linemen have been added today. This brings the total number of power workers to 400. The added crews are assisting with isolated pockets of outages in neighborhoods that have been restored.
Polk City
Polk City should begin to see power restored today after the line had to be completely rebuilt. Customers in the most significantly damaged areas should expect to have power restored by mid-week.
Back Yard Easements
Lakeland Electric is working to restore the entire grid as quickly and safely as possible. Crews are entering backyard easements to get power back on. Please make sure they can access these areas and PLEASE keep your dogs inside and secure.
Most Significantly-Damaged Areas
Some customers in these areas, BUT NOT ALL, can expect 2-3 more days without power. These areas affect approximately 2,000 customers and include:
Lake Hollingsworth Area (Southwest side of the lake)
Southgate Area (Beacon Road South to Imperial)
Sylvester Road Area (West of 98 and between Sylvester and Crystal Lake Road)
Please note: These are our best ESTIMATES at this time.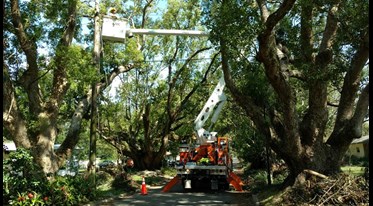 ---