Simpson Park Community Center: After Schools Meal Program
---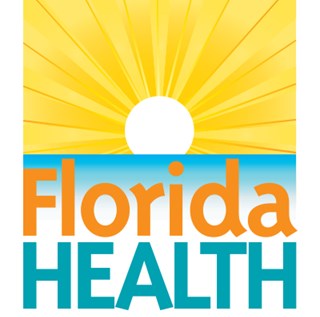 LAKELAND, FL (April 6, 2018) - The City of Lakeland is pleased to announce that Simpson Park will be participating in the Afterschool Meals Program, a subcomponent of the Child Care Food Program. The Afterschool Meals Program provides nutritious snacks and /or meals to children participating in afterschool programs. A snack will be available at no separate charge to children at the Simpson Park Community Center participating in the S.D. McArthur After School Program. 
This opportunity will be available to all participants regardless of race, color, national origin, sex, age, or disability. Simpson Park Community Center is located at 1725 Martin Luther King Jr. Ave.
For more information on the S.D. McArthur Afterschool Program, call Simpson Park Community Center at 863.834.2577. Please visit the City's website lakelandgov.net/parks to find out more information on Parks & Recreation programs.
CONTACTS:
Beth Sherling
Parks & Recreation
863.834.2283
beth.sherling@lakelandgov.net
 Kevin Cook
Communications
863.834.6264
kevin.cook@lakelandgov.net
---
For more information on the City of Lakeland, please visit lakelandgov.net. Citizens are also invited to follow the City on Facebook, Twitter, Instagram, YouTube, Vimeo, Snapchat and Nextdoor. Citizens can find the City of Lakeland on these social media platforms by searching lakelandgov.
---