Weekly Roundup | April 29 - May 5, 2018
---
City Commission Agenda Study & Business Planning Retreat
The City Commission met on Friday, May 4th to discuss the agenda for Monday's City Commission meeting. You may view the full Agenda Study video on our Vimeo page. View/download the agenda and join us at the City Commission Chambers on Monday, May 7th starting at 9 AM for the City Commission meeting! You may also tune in online or on Spectrum 643/FiOS 43.
The City Commission Business Planning Retreat also took place this week on Tuesday, May 1st, and Wednesday, May 2nd at the RP Funding Center. You may view/download the videos of each full day on our Vimeo page. The agenda can be found here, and the presentations here. 
---
City of Lakeland Fleet Ranked #7 in 100 Best Fleets Competition
City of Lakeland Fleet has been an award-winning operation since 2011, but this year they moved into the upper echelon. After winning #16 recognition in last year's competition, City Management challenged the group to go for single digits. That challenge has been met! On Friday, April 27th, City of Lakeland Fleet Management was announced as the #7 fleet out of over 38,000 organizations in North America in the annual 100 Best Fleets competition. CoL Fleet has steadily improved, fine-tuned best practices, leveraged technology, and invested in employee development to reach this rarified air. Congratulations! We are so proud of you!
Full List of Winners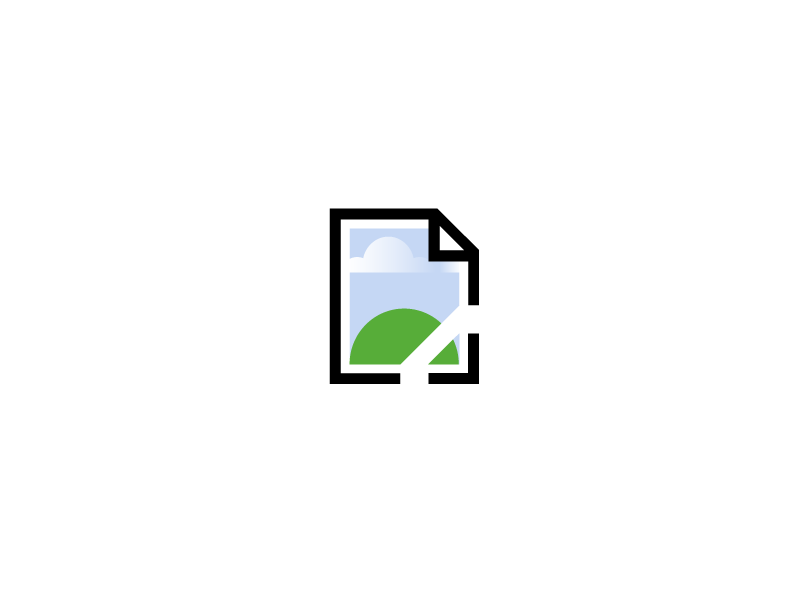 ---
SwanStats
SwanStats, the City's brand new user-friendly tool to assist the City of Lakeland in becoming a more data-driven, transparent, organization with information readily available for both internal & external customers, was unveiled this week at the City Commission Business Planning Retreat.
SwanStats will be rolling out in multiple phases through the end of 2018. The FIRST rollout includes Lakeland Values Survey data, and we hope you'll take a few minutes to explore!
Visit swanstats.com to get started.
---
Employee Spotlight: Meet Michael Borg
Meet Michel Borg, the Manager of Water Distribution for the City of Lakeland. When Borg began his career with the City 30 years ago, he was an Engineer Technician I, responsible for addressing customer concerns, permitting, drafting, ordering material for projects and offering field support. Throughout the years, he was promoted to an Engineer Tech II, III and IV. As a Tech IV, he was placed in a supervisory position, which ultimately led to the job he has held for the last 17 years. Borg is grateful that 30 years ago, "Two individuals, Gary Ross and Wayne Combee, believed in me and gave me this opportunity. I have always been thankful to both of them."
---
Save the Date! Upcoming Events
• May 11th | 2018 Hurricane Awareness Tour
• May 19th | 2018 Fallen Heroes Memorial 5K
• May 19th | Economic Inclusion Summit

View the full City and Community Calendar
---
Under Construction

FLOSC: Cast Your Votes!
We need your vote to award the People's Choice Award for the 2018 Florida Outdoor Sculpture Competition on Lemon Street! Voting is SUPER easy! FIRST, browse through our FLOSC Facebook album featuring of the sculptures featured this year and LIKE your favorite. NEXT, share the album and encourage your friends to do the same! The sculptures are displayed along Lemon Street in Downtown Lakeland, and voting ends May 17th.