Public Meeting: Lake Hunter Stormwater Treatment Retrofit Project
---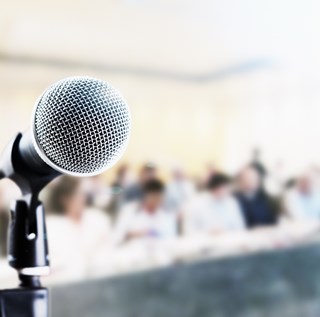 WHO: City of Lakeland will host public meeting on water quality improvement project for stormwater treatment
WHAT: Public meeting to go over project that will be along the north side of Sikes Boulevard between Hartsell Avenue and Lime Street.
WHY: To improve stormwater runoff going into Lake Hunter
WHEN: Wednesday, January 30th, 6 p.m. – 7 p.m.
WHERE: R. W. Blake Academy Cafeteria, 510 Hartsell Avenue
The City of Lakeland invites the public to attend a Public Meeting for the approved water quality improvement project to construct a stormwater treatment system located along the north side of Sikes Blvd between Hartsell Avenue and Lime St. The improvements include the construction of two stormwater treatment ponds, a nutrient separating baffle box, and additional stormwater infrastructure. The meeting will be held on Wednesday, January 30, 2019 from 6:00 p.m. to 7:00 p.m. at the R.W. Blake Academy cafeteria located at 510 Hartsell Avenue, Lakeland, Florida 33815.
The meeting will begin at 6:00 p.m. as an open-house with a presentation at 6:10 p.m.  City staff and representatives from the project team will be available to discuss the project, receive input, and answer questions. Visual aids depicting project concepts will be available throughout the meeting.
Public participation is solicited without regard to race, color, religion, sex, age, national origin, disability, or family status. Anyone requiring special accommodations pursuant to the Americans with Disabilities Act of 1990 or persons that require translation services (free of charge) for the meeting should contact the City ADA Specialist, Jenny Sykes at 863.834.8444, by Florida Relay 711, or by email to jenny.sykes@lakelandgov.net.  Because providing a reasonable accommodation may require outside assistance, the City asks that any request be made with as much notice as possible, preferably five (5) business days prior to the event, but no later than two (2) business days prior to the event.
Project-related information may also be obtained by contacting Laurie Smith, City of Lakeland Lakes and Stormwater Manager at 863.834.6276, or by email to laurie.smith@lakelandgov.net.
---