Midtown Lofts Bringing Affordable Housing to Lakeland Market
---
 LAKELAND, FL (November 18, 2019) | This morning, the City of Lakeland Community Redevelopment Agency (CRA) officially sold property in the Parker Street Neighborhood to Green Mills Group (Ft. Lauderdale, FL) for the construction of 80 affordable apartments. Green Mills Group intends to lease the apartments with rents affordable for those making between 40% and 80% of the area median income (AMI), currently $21,450 - $42,900 for a family of four. 
Green Mills Group specializes in affordable housing  and leveraged its knowledge of the tax credit marketplace to fund Midtown Lofts. The development will cost approximately $16 million and encompass an entire block. "The Community & Economic Development Team and City Leadership has been diligent in pursuit of additional affordable housing. It shows that we are centered on building a community to improve the quality of life of all of our residents," said Alis Drumgo, CRA Manager.  He elaborated, "Having a reputable partner with a proven track record like Green Mills is a definite win for our community."
Planning and Housing Manager, Teresa Maio said, "Midtown Lofts supports not only the revitalization goals of the Parker Street neighborhood but also those of the City Commission as they address the affordable housing needs of the larger community. The addition of 80 workforce housing units on this property will transform both the neighborhood and the lives of the families that will call this community home."  Green Mills Group expects a thirteen-month construction and lease up period.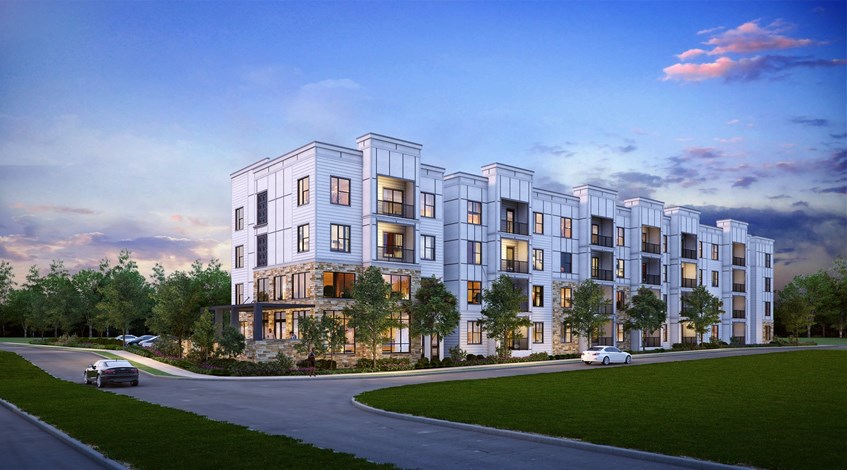 Contact
Kevin Cook
---
About Lakeland
The City of Lakeland was incorporated in January 1885 and has grown to become one of the largest inland communities in Florida.  With a current population over 100,000, Lakeland continues to grow. It has been designated a Standard Metropolitan Statistical Area by the US Census Bureau for over 30 years.  With tourist attractions and gulf beaches only an hour away, Lakeland continues to capitalize on its ideal central Florida location along the I-4 corridor.  The City owns and operates Lakeland Electric, the third-largest publicly owned utility in Florida and it was one of the first to offer power in the Sunshine State over 110 years ago.
For additional information about the City of Lakeland, please explore lakelandgov.net.
Citizens are also invited to follow the City on social media. 
---