Santa's Calling
---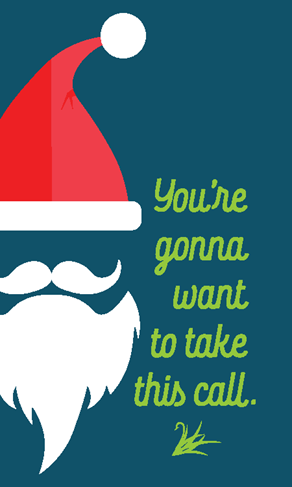 Not sure if you've heard, but we have the inside track on how to get the Big Guy (aka Santa Claus) to call the good little boys and girls of Lakeland! 
Applications are due December 7th and limited to children 2 and up.
Santa will be calling on Tuesday, December 11th between 5:30-8 PM.