Black History Festival Vendor Info
---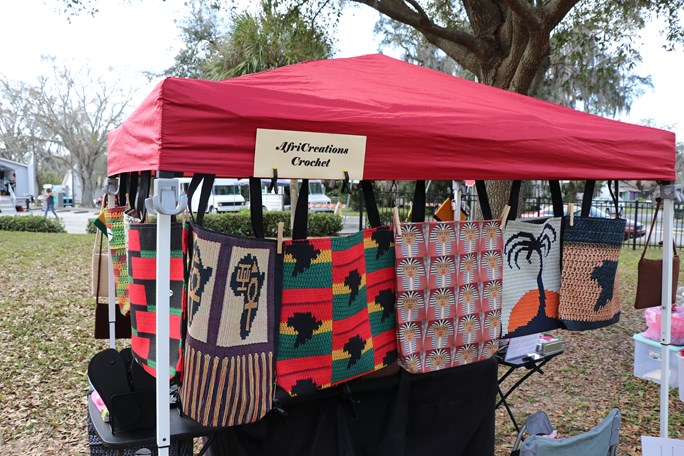 Join the City of Lakeland at the Black History Festival in Jackson Park and Coleman-Bush Building  1104 Martin Luther King Jr Ave. February 18th, 2023 from 10:00 AM – 2:00 PM.
$20.00 per space. 
A 10 X 10 grass space.

All booths must be self-contained and set up without assistance or additional resources, including electricity, tables, chairs, etc. 

Spaces are limited (first 50 applicants) and will be assigned based on descriptions of products provided.
Set-up will begin at 8:00 AM, and please do not close or break down your station before 2:15 PM.
Some spaces will require more of a walk than others from designated drop-off areas; please be prepared to transport your fare (we can provide suggestions for the type of carts etc to bring to ease your unloading).
All booths must remain intact and operational until the close of the event at 2:00 PM.
Individual vendors will determine their own prices and products.  The City of Lakeland staff will not be involved with the competitive wages of each vendor.  The City of Lakeland will not be held responsible for duplicating fare/products displayed and sold. 
The vendor application can be completed below. 
Hold Harmless and $20 (CASH OR CHECK ONLY) reservation can be -
dropped off:
Coleman-Bush Building
1104 Martin Luther King Jr Ave.