---
Featured Items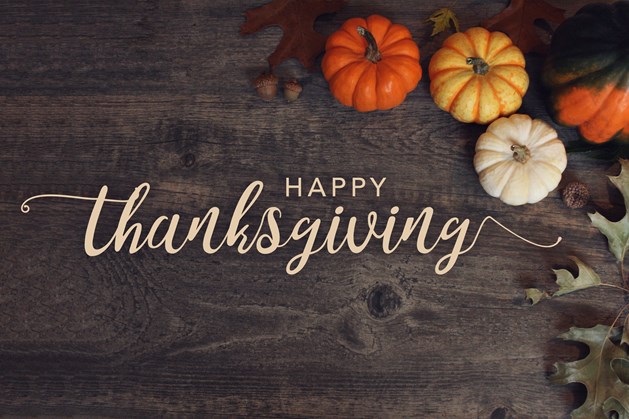 Parks & Recreation Thanksgiving Holiday Schedules:
WEDNESDAY -11/27
Recreation Centers & Libraries will close at 5 pm
THURSDAY - 11/28 - TURKEY DAY!
Closed: All recreation centers, offices, Libraries, Gandy Pool, gated* Parks, and the Cleveland Heights Golf Course
(*Gated Parks include: Common Ground Playground, Lake Parker Park, Lake Crago Park, Peterson Park, Douglas Cook Park, Fletcher Park at Lake Bonny, Hollis Garden, Barnett Family Park, and Cypress Youth Sports Complex.)
Open: non-gated Parks and cemeteries are accessible - use at your own risk. We ask everyone to be respectful of our public spaces; trash receptacles will not get emptied on Thursday.
FRIDAY - 11/29
Closed: All recreation centers, offices, Libraries, and Gandy Pool
 Open: All Parks and The Cleveland Heights Golf Course will be open normal hours
The whole Parks & Recreation Department will be back to normal hours on Saturday.
We are thankful for our wonderful community and the opportunity to serve through exceptional experiences and opportunities!
Adventures at Hernando's Landing & Lake Parker Park from City of Lakeland on Vimeo.