Pedestrian Safety Enhancements at Cleveland Heights/Lake Miriam Drive/Scott Lake Road Intersection
---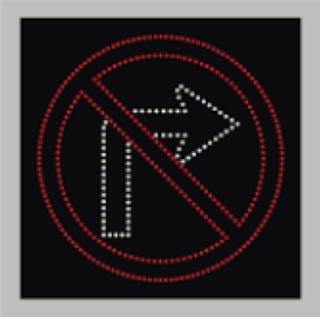 Primary Focus to Enhance Student Safety for Those Attending Lakeland Highlands Middle School
LAKELAND, FL (August 27, 2018) - Traffic Operations and Parking Services (TOPS) is introducing plan to help enhance the operational safety of the Cleveland Heights Boulevard/Lake Miriam Drive/Scott Lake Road intersection. A number of stakeholders and citizen advocates assisted in the development of the safety enhancements. Input was received from Lakeland Highlands Middle School, Polk County Traffic Operations, Lakeland Police Department and members from the City of Lakeland's Public Works Department. 
Angelo Rao, Manager of Traffic Operations and Parking said, "The primary focus of this project is to enhance the safety of the children attending Lakeland Highlands Middle School, while minimizing operational concerns to the motoring public.  We believe that our team has found a balance in delivering this tall order to our citizens and we thank our stakeholder partners for assisting in the development of the plan."  
---
Phases
There are three phases to the intersection safety enhancements some of which have already been implemented in preparation for the 2018/2019 school year.
Phase I "Exclusive Pedestrian Crossing" Timing:
Installed May of this year so it would be in place for the school year.  This phase involved the "Exclusive Pedestrian Crossing" timing that stops all traffic in every direction when a pedestrian activates any pedestrian signal at the intersection. Observations indicate that this timing change is working well.
Phase II "No Right Turn on Red" blank-out signs: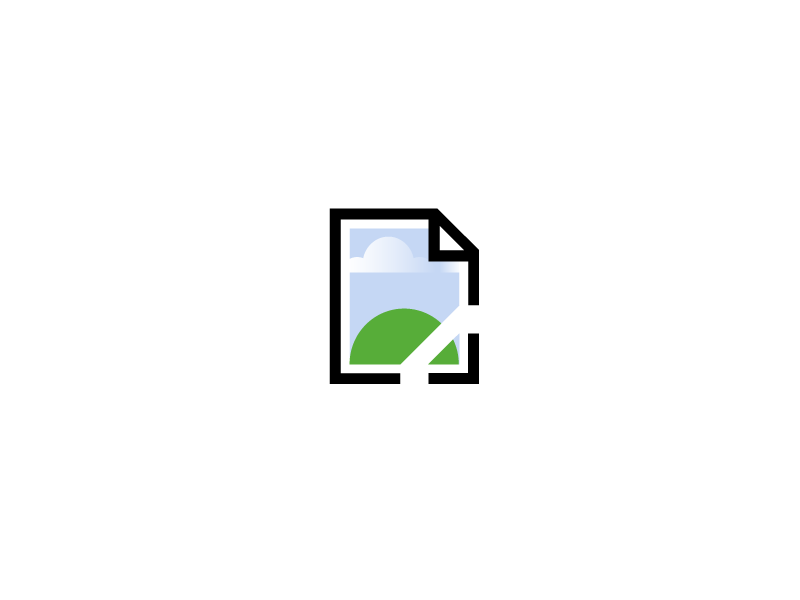 This Phase involves the installation of three electronic "No Right Turn on Red" signs that activate when any pedestrian button is pushed (see photo above). The signs will illuminate for each of the westbound, southbound, and northbound traffic directions.  These signs will be installed on Tuesday August 28th.
Phase III "Diagonal Crosswalk" feature:
This phase of the project involves installing a unique "Diagonal Crosswalk" feature (northwest to southeast corners) along with "Diagonal Pedestrian Signal Heads". This combination of features will provide an additional leg for pedestrians to cross the intersection while the "Exclusive Pedestrian Crossing" and the "No Right Turn on Red" signs are concurrently activated (any pedestrian button will activate both features simultaneously).  This diagonal crossing feature will reduce the number pedestrian activations (one diagonal pedestrian call versus two "L" shape pedestrian calls) and based on traffic studies, it should reduce the delay to motorists.  This diagonal crosswalk will also be installed on Tuesday August 28th.  Paint crews will start on the project around 9:30 AM with minimal impacts to traffic while completing the intersection striping.  A detailed schematic of the diagonal crosswalk is available here(Document under ADA review). 
---
Rao said, "We are confident that this package of safety countermeasures will play a significant role in improving the safety to the children while minimizing inconvenience to the motoring public.  The TOPS team will continue to monitor the intersection's operations through our CCTV system on a daily basis."
Contact
Kevin Cook
Director of Communications
863.834.6264
kevin.cook@lakelandgov.net
---
About Lakeland
The City of Lakeland was incorporated January 1885 and has grown to become one of the largest inland communities in Florida.  With a current population over 100,000 Lakeland continues to grow. It has been designated a Standard Metropolitan Statistical Area by the US Census Bureau for over 30 years.  With tourist attractions and gulf beaches only an hour away, Lakeland continues to capitalize on its ideal central Florida location along the I-4 corridor.  The City owns and operates Lakeland Electric, the third largest publicly owned utility in Florida and it was one of the first to offer power in the Sunshine State over 110 years ago.
For additional information about the City of Lakeland, please explore lakelandgov.net.
Citizens are also invited to follow the City on social media.
---