Lakeland Electric Executive Elected President of Florida Municipal Electric Association Board of Directors
---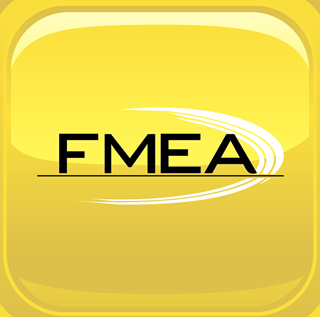 TALLAHASSEE, FL (July 24, 2018) | Members of the Florida Municipal Electric Association (FMEA) last week elected Joel Ivy, general manager for Lakeland Electric, as president of the organization's board of directors.
"I'm a second-generation utility guy and have worked in the electric utility industry for more than three decades and in multiple states. I was drawn to Florida because of the incredible network of public power communities working together for the greater good of the industry and our customers," said Ivy. "There are many opportunities before us and this is an exciting time for public power. I'm proud to serve my fellow public power communities and our association as President."
Ivy has an extensive professional career in the power industry that began almost 30 years ago when he started as a lineman in 1983. He has had a steady career path that includes climbing utility poles to managing multi-hundred million dollar operations with start-ups, investor-owned and publicly owned utilities.
Past experience includes his tenure as Chief Operating Officer at Visible Light Solar Technologies and Vice President of New Mexico Operations for Public Service Company of New Mexico, an investor-owned utility with almost 500,000 customers. He has been general manager for Lakeland Electric for the last six years. 
"Having dedicated his entire career to the power industry, Joel brings a wealth of experience and knowledge to our board," said Amy Zubaly, FMEA Executive Director. "His incredible work ethic and commitment to the association has made him an invaluable leader and I look forward to his continued service in the role of president. 
Other officers appointed to the FMEA board include President-elect Mike Poucher of Ocala, Vice President Allen Putnam of Jacksonville Beach and Secretary-Treasurer James Braddock of Wauchula.
FMEA is the statewide trade association representing Florida's public power utilities. The association actively represents and advocates for member cities' interests on a wide variety of state and federal issues, provides education and training for members and serves as a clearinghouse for industry news and information.
Public power utilities provide affordable, reliable electric service, and have been doing so for more than a century. As community-owned and locally managed organizations, these utilities are focused on serving local needs and interests while reinvesting back into the community for services, such as police and fire protection.
For more information on FMEA and Florida's public power communities, please visit publicpower.com.
Contact
Kevin Cook
Director of Communications
863.834.6264
kevin.cook@lakelandgov.net
Jennifer Fennell
Florida Municipal Electric Association
850.597.0057
jennifer@coremessage.com
---
For additional information about the City of Lakeland, please explore lakelandgov.net.
Citizens are also invited to follow the City on social media.