Weekly Roundup | June 24-30, 2018
---
---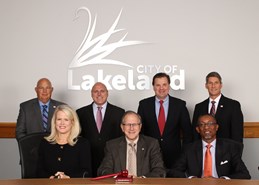 City Commission Agenda Study
The City Commission met to discuss Monday's (7/2) City Commission Meeting Agenda. Tune in on Monday, July 2nd at 9 AM for the next City Commission on FiOS 643/Spectrum 43, or online at lakelandgov.net/tv. (Or better yet, join us in person at City Hall, 3rd floor!)
---
Lakeland Update on the Go! Agenda Item Summaries
---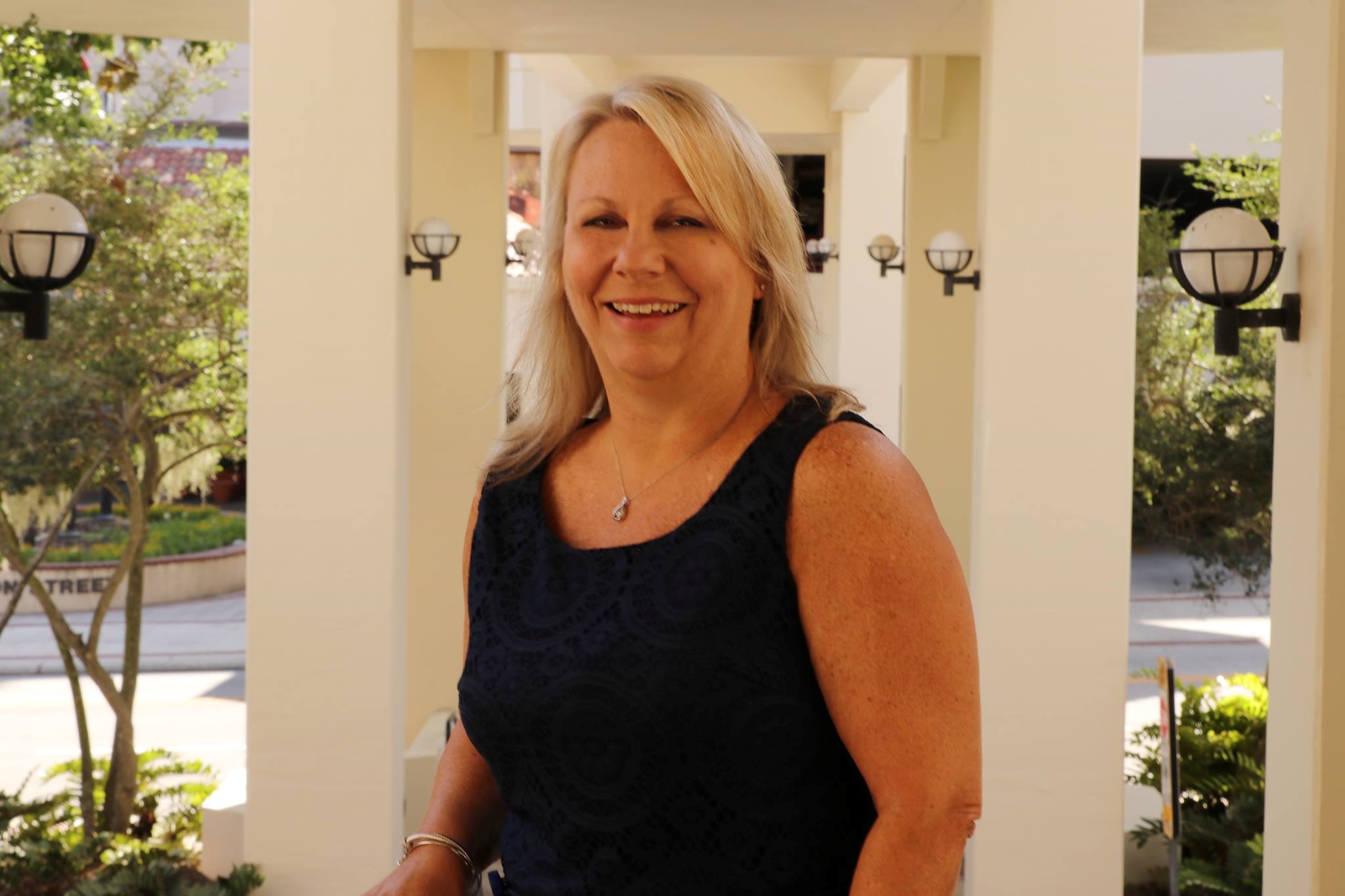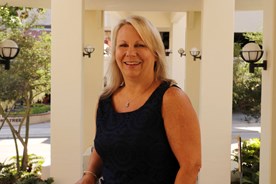 July Employee Spotlight: Meet Francey Halbert
Meet Francey Halbert, an Administrative Assistant in the Public Works Directors' Office. Public Works encompasses seven Divisions: Engineering, Construction and Maintenance, Lakes and Stormwater, Fleet, Solid Waste, Facilities and Maintenance and Traffic Operations. If you have ever called Public Works, you have likely experienced the outstanding customer service that Halbert gives to all her customers. She takes the time to listen and solve problems, even when they are outside the scope of her Department. She strives to maintain the integrity of Public Works and is known as the glue that holds Public Works together. 
---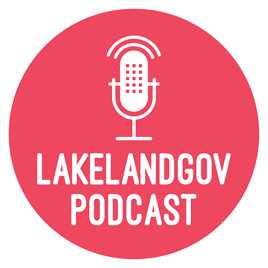 New Podcast: Listen Lakeland
Welcome to our second Podcast edition of the Listen Lakeland Radio Show! This month's hosts are Lakeland Vision Board Members, Kim Elmhorst and Ashley Link. This month's special guests are David Bunch and Bill Tinsley, here to talk about Bonnet Springs Park. Listen Lakeland is a monthly radio program that is the result of a partnership between Hall Communications, Lakeland Vision, and the City of Lakeland that functions to keep listeners connected to people, places and events in the area while highlighting positive stories within our community. 
---
Linemen Sculpture Unveiling
On Friday, June 29th, Platform Art's newest public art installation was unveiled. The sculpture recognizes electric Linemen as first-responders and national heroes during times of disaster. 
---
Portion of S Tennessee Avenue Will Close for Sanitary Sewer Repair
The City of Lakeland Wastewater Division will close a portion of South Tennessee Avenue between East Orange Street and East Lime Street in order to repair a sanitary sewer line.  The closure will begin at 8 AM on Monday, July 2nd and is estimated to be completed on Friday, July 6th.  This will be a 24 hour/day closure until the repairs are completed.
---
---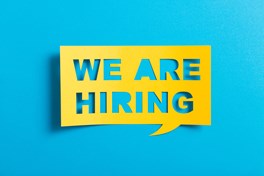 Now Hiring
There are currently 18 open positions at the City of Lakeland and we want YOU to join our team!
---
---
For additional information about the City of Lakeland, please explore lakelandgov.net.  Citizens are also invited to follow the City on Facebook, Twitter, Instagram, Youtube, Vimeo, Snapchat and Nextdoor.  Citizens can find the City of Lakeland on these social media platforms by searching lakelandgov.