Dog Leg Woods: Dog Park Officially Opens March 10th
---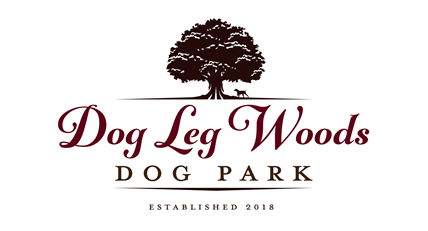 LAKELAND, FL (March 6, 2018) | The City of Lakeland will officially open its second designated dog park this Saturday, March 10th at 10 AM.  The three-acre Dog Leg Woods will feature an area strictly for small dogs and an area for large dogs.  The dog park is located off Cleveland Heights Boulevard on the Southwest corner of Cleveland Heights Golf Course. The grand opening will include a limited supply of dog friendly promotional items (as long as supplies last) and canine friendly vendors will be on hand to help celebrate Lakeland's newest dog park.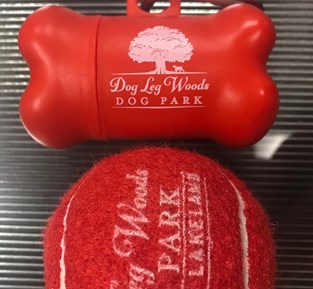 Pam Page, Deputy Director of Parks said, "We had this beautifully shaded area at Cleveland Heights Golf Course that was not being utilized and it makes a perfect natural setting for a dog park.  The name is very fitting for a dog park that is on golf course property." She added, "For those that don't know, a dog leg is a golf hole that bends at some point along its length and our new dog park is right at a turning point on Cleveland Heights Golf Course."   
Dog Leg Woods is naturally shaded with trees and there are a number of amenities that makes this dog park unique including a long green for playing catch or Frisbee your furry four-legged friend.  Each area has a water fountain for humans and their canine counterpart and there is a dog washing station to clean your dog's paws before getting into a vehicle.  
Visitors can access Dog Leg Woods right off Three Parks Trail, adjacent to Cleveland Heights Boulevard.  There is a brand new 15-space parking lot near the park entrance. Visitors are also invited to park in the south lot at Cleveland Heights Golf Course and use Three Parks Trail to get to Dog Leg Woods.  Cleveland Heights Golf Course will have a dog friendly back porch, so adults can enjoy food and drink as part of their visit to Dog Leg Woods.  
Dog Leg Woods is the second City of Lakeland Dog Park. Lake Crago is home to Lakeland's first dog park. Dog Leg Woods was built using existing property owned by the City of Lakeland at a cost not to exceed $130,000.   
For more information on the City of Lakeland, please visit www.lakelandgov.net.  Citizens are also invited to follow the City on Facebook, Twitter, Instagram, Youtube, Vimeo, Snapchat and Nextdoor.  Citizens can find the City of Lakeland on these social media platforms by searching lakelandgov.
Contact:
Kevin Cook
Director of Communications
863.834.6264
---