Community & Economic Development Announces Improved Phone System
---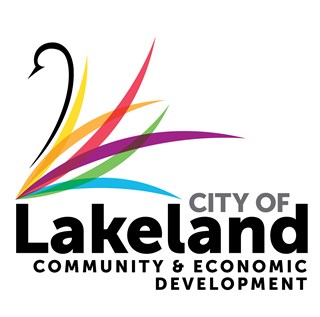 LAKELAND, FL (June 21, 2019) | In an effort to improve customer service and ensure customers are connected with subject-matter experts, the City's Community & Economic Development Department (CED) will be instituting a new department-wide Automatic Call Distribution (ACD) system beginning Monday, June 24, 2019. This new system will eliminate automated call directories and instead connect the caller directly to trained staff that will be able to provide answers to most general questions, reducing call transfers and wait times and providing a more streamlined, personalized experience for those conducting business with CED. 
As our Department strives to improve customer experience across our offices, we ask those who engage with the new system to provide feedback during this transition. 
---
 The following offices will be subject to this switchover: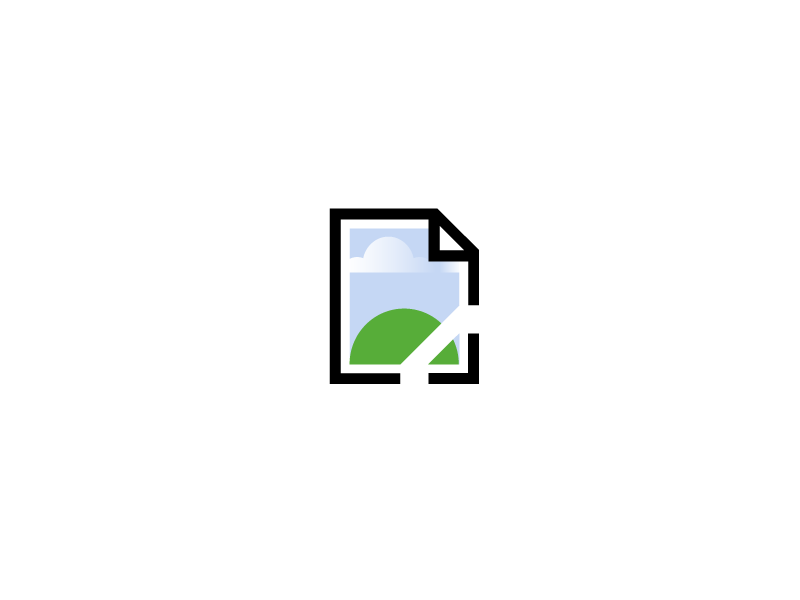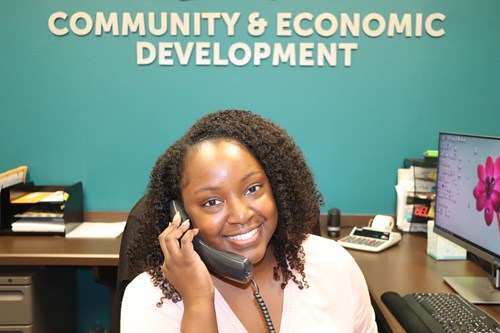 Contact
Jonathan Rodriguez
Community Engagement Coordinator
---
About Lakeland
The City of Lakeland was incorporated January 1885 and has grown to become one of the largest inland communities in Florida.  With a current population over 100,000 Lakeland continues to grow. It has been designated a Standard Metropolitan Statistical Area by the US Census Bureau for over 30 years.  With tourist attractions and gulf beaches only an hour away, Lakeland continues to capitalize on its ideal central Florida location along the I-4 corridor.  The City owns and operates Lakeland Electric, the third largest publicly owned utility in Florida and it was one of the first to offer power in the Sunshine State over 110 years ago.
For additional information about the City of Lakeland, please explore lakelandgov.net.
Citizens are also invited to follow the City on social media.