Public Notice: Common Ground Playground Will Close December 6th - 10th For Tree Trimming And Park Maintenance
---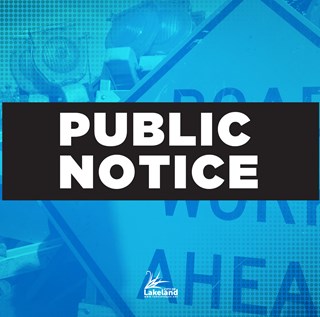 LAKELAND, FL (November 18, 2021) | Common Ground Playground, located at Publix Charities Park (1000 East Edgewood Drive), will close December 6th through the 10th to complete much needed tree trimming. The Parks & Recreation team will also work on other maintenance projects in the park space during the closure. 
Director of Parks & Recreation, Bob Donahay said, "We know the park will be heavily utilized during the Christmas holiday break so this a good time to get this maintenance work done. We have some trees that really need to be trimmed for the health of the trees and for safety reasons. Our crews will also complete routine maintenance on some of the equipment and park amenities during the five-day closure."
Common Ground Playground was Polk County's first inclusive play experience with non-traditional play areas.  The park was designed for children of varying abilities and disabilities.  The park is configured as a fun space so all children can play together side-by-side.  Deputy Director of Parks & Recreation, Pam Page said, "Common GroundPlayground welcomes children of all abilities because play is not only fun, but it's also an essential part of a child's development. Play and creative environments are critical for the successful growth of both the brain and the body."
Common Ground Playground includes multiple play areas, interactive walking paths and pavilions. Pavilions can be reserved for events, and they are available as a first-come-first-served basis when not reserved through the rental office. For more information on Common Ground, please contact the Parks Department by email at parks@laklandgov.net or call 863/834-2280 for pavilion rental.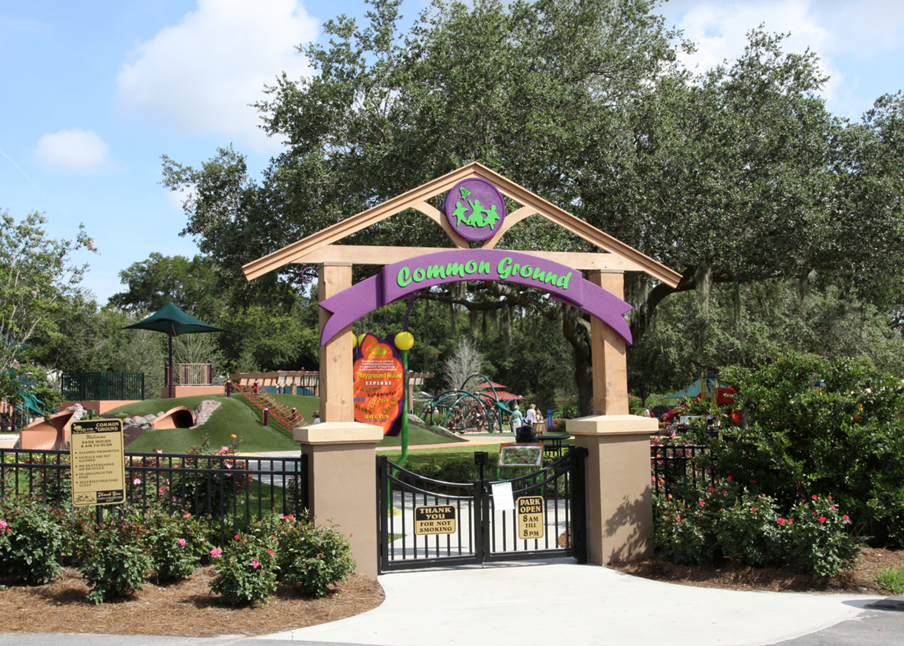 ---
Contact
Kevin Cook
Director of Communications
City of Lakeland
863.834.6264
Kevin.Cook@LakelandGov.net
---
About Lakeland
The City of Lakeland was incorporated in January 1885 and has grown to become one of the largest inland communities in Florida.  With a current population of over 100,000, Lakeland continues to grow. It has been designated a Standard Metropolitan Statistical Area by the US Census Bureau for over 30 years.  With tourist attractions and gulf beaches only an hour away, Lakeland continues to capitalize on its ideal central Florida location along the I-4 corridor.  The City owns and operates Lakeland Electric, the third-largest publicly owned utility in Florida and it was one of the first to offer power in the Sunshine State over 110 years ago.
For additional information about the City of Lakeland, please explore LakelandGov.net.
Citizens are also invited to follow the City on social media. 
---