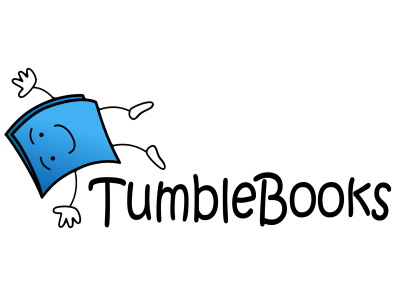 Read, Watch, and Learn!
Tumble into reading fun designed especially for children!
TumbleBooks are animated picture books that incorporate sounds, music, and narration to create an electronic picture book. Read along with or enjoy listening to amusing new stories and classics, too. Many books are featured in English, Spanish, and French. 
Get started today with your library card!
Get the app!