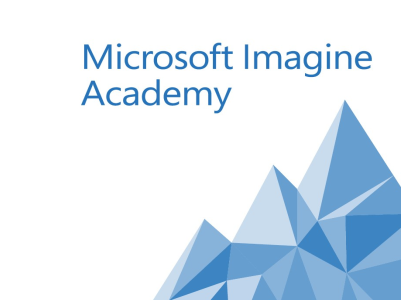 Microsoft Imagine Academy
Whether you want to brush up on your Microsoft skills or are working towards being Microsoft Certified, the Library is there to support you. We offer free, in-person series classes based on Imagine Academy, free Microsoft Imagine Academy certification exams, and 24/7 access to online tutorials for self-paced practice.
Study at home, work, or the library...all at your own pace. The best part is...it's free and no registration required!
Select from the following Microsoft Office video tutorials for self-paced practice:
Select from the following Microsoft IT infrastructure and computer and data science video tutorials for self-paced practice: