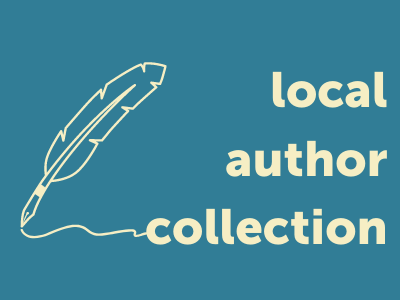 Introducing the Local Author Collection!
The Lakeland Public Library has a Local Author Collection. You can request materials from this collection, including fiction, non-fiction, and children's titles created by Central Florida authors.
If you are interested in having your work considered for the Collection, just fill out the submission form and return it, and a donated copy of your work, to the Lakeland Public Library (100 Lake Morton Drive, Lakeland, FL 33801).