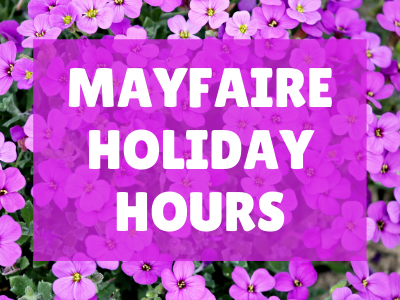 Mayfaire Library Closing
The Lakeland Public Library will be closed on Sunday, May 9th. The Larry R. Jackson Branch Library will be open regular hours that day.
All three library locations will open at 9 AM on Monday, May 10th.
For more information about Mayfaire by the Lake on May 8th and 9th, click here.