Hernandez Announced as Assistant City Manager - City News Blog
---
LAKELAND, FL (June 19, 2023) | City Manager Shawn Sherrouse is pleased to announce Rob Hernandez as Assistant City Manager effective Monday, June 19, 2023. Hernandez is an accomplished public administrator with over three decades of municipal government leadership.  He most recently served as the City Manager for Cape Coral, Florida and spent three years as the City Manager for Savannah, Georgia.
Sherrouse said, "I am excited to add a proven, resourceful, and results-oriented public administrator to the City of Lakeland team.  Mr. Hernandez has more than thirty-years of experience that will benefit Lakeland.  He has an impeccable reputation among his colleagues in both the International and Florida City and County Management Associations and the communities he has served have flourished because of Rob's dedication to each of them.  Under his leadership, the cities of Cape Coral, Coral Springs, Fort Lauderdale, Savannah (GA) and both Broward and Fulton (GA) counties have developed the strong reputations that each of those communities exemplify today.  Rob is an operational technician with a strong background in strategic planning and project management.  His more than twenty-five years serving as a Civil Affairs Specialist in the United States Army Reserve has provided Rob with experiences that have broadened his public service career at an international level.  Rob Hernandez represents the experiential and professional diversity that the City of Lakeland aspires to demonstrate, and we are happy to welcome him to our team."  
Hernandez started his career in municipal government in 1994 with Broward County, Florida where he held various positions of elevated leadership including Deputy County Administrator during his 17-year tenure. During his expansive career, he also served as the Deputy County Manager for Fulton County, Georgia, Deputy City Manager for the City of Coral Springs, City Manager for the City of Savannah, Deputy City Manager for the City of Fort Lauderdale and most recently he served as the City Manager for the City of Cape Coral.  He brings a wealth of local government experience to the City of Lakeland.
Hernandez said, "I am honored that City Manager Shawn Sherrouse has invited me to join the Lakeland family.  Lakeland is a vibrant and safe community with many "big city" amenities and a desirable quality of life. It is a city that is looking forward, but respectful of its history. Lakeland has many attributes including quality recreational facilities, arts, culture, direct interstate access, rail, a commercial airport, higher education institutions, and it's perfectly situated between two of Florida's largest metropolitan areas."  He added, "The organization is made up of hard-working professionals that care deeply about the city.  In short, the community has a great deal to offer and I'm excited to be the newest member of the team.  My wife Mercie, along with our two dogs, can't wait to make Lakeland our new home."
Hernandez is a 23-year veteran of the US Army Reserves.  He holds a Master's Degree in Public Administration from Nova Southeastern University and a Bachelor of Public Administration degree from Florida International University. He is an International City Management Association (ICMA), credentialed manager and a member of the Florida City/County Management Association.
Prior to becoming a City Manager, Hernandez served as deputy administration for two large urban counties in leading metropolitan areas including Broward County, Florida and Fulton County, Georgia.  He has extensive local government experience in strategic planning, union negotiations, economic development, municipal operations, and urban redevelopment.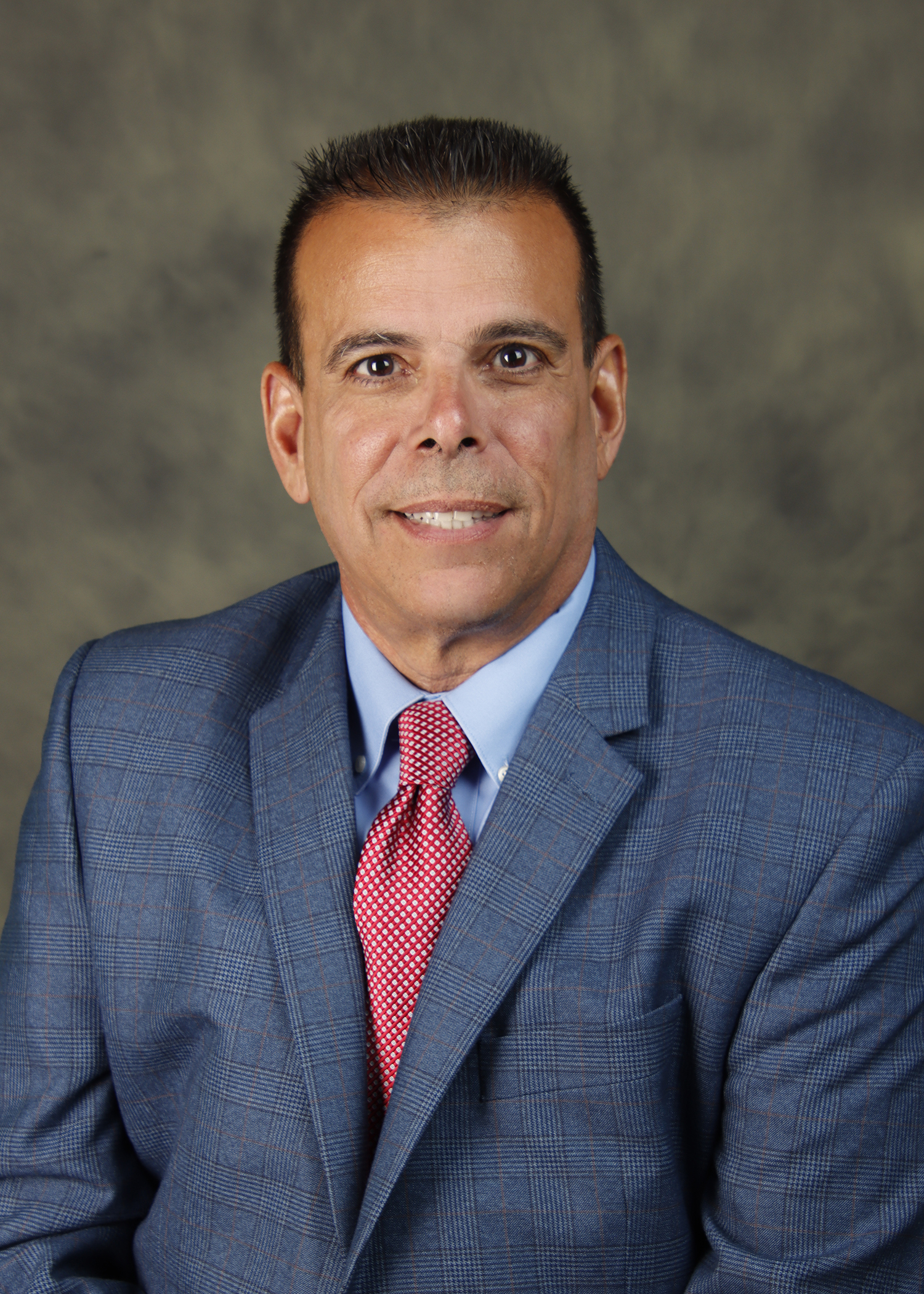 ---
Contact
Kevin Cook
Director of Communications
City of Lakeland
863.834.6264
Kevin.Cook@LakelandGov.net
---
About Lakeland
The City of Lakeland was incorporated in January 1885 and has grown to become one of the largest inland communities in Florida.  With a current population of over 100,000 Lakeland continues to grow. It has been designated a Standard Metropolitan Statistical Area by the US Census Bureau for over 30 years.  With tourist attractions and gulf beaches only an hour away, Lakeland continues to capitalize on its ideal central Florida location along the I-4 corridor.  The City owns and operates Lakeland Electric, the third largest publicly owned utility in Florida and it was one of the first to offer power in the Sunshine State over 115 years ago. 
For additional information about the City of Lakeland, please visit www.lakelandgov.net.  Citizens are also invited to follow the City on Facebook, Twitter, Instagram, YouTube, Vimeo, Snapchat and Nextdoor.  Citizens can find the City of Lakeland on these social media platforms by searching lakelandgov. 
For additional information about the City of Lakeland, please explore LakelandGov.net.
Citizens are also invited to follow the City on social media.