Household Hazardous Waste & End Of Life Electronics Event | Saturday, February 5, 2022
---
LAKELAND, FL (December 16, 2021) | The City of Lakeland's Division of Solid Waste will be hosting a FREE Household Hazardous Waste and End of Life Electronics event in conjunction with the Polk County Solid Waste Division on Saturday, February 5, 2022, from 8 a.m. – 12 p.m.  The collection event will take place at 605 Evelyn Avenue (off Parker Street). This mobile collection event is intended to make it more convenient for our community to safely dispose of their waste and discarded electronic equipment.
Household Hazardous Waste - Accepted Materials
 Paints, paint thinners, fluorescent light bulbs, motor oil, drain cleaners, pool chemicals, insecticides, household batteries, etc.  No biohazard (medical) waste or business waste will be accepted.
 End of Life Electronics – Accepted Materials
 Computers, monitors, keyboards, terminals, televisions, stereos, printers, fax machines, video games consoles, wireless devices, etc.   No more than five items per household please.
Gene Ginn, Manager of Solid Waste said, "If not properly disposed of household hazardous waste can pollute the environment and pose a threat to human health. Household hazardous waste can cause physical injury to sanitation workers and can contaminate septic tanks or wastewater treatment systems if poured down drains or toilets. It is very important that we have these events where household hazardous waste is disposed of properly."
Should you have any questions, please call Debbie Almon, Solid Waste Coordinator at 863/834-8778.  For more information on household hazardous waste, please visit https://www.lakelandgov.net/departments/public-works/solid-waste/hazardous-waste.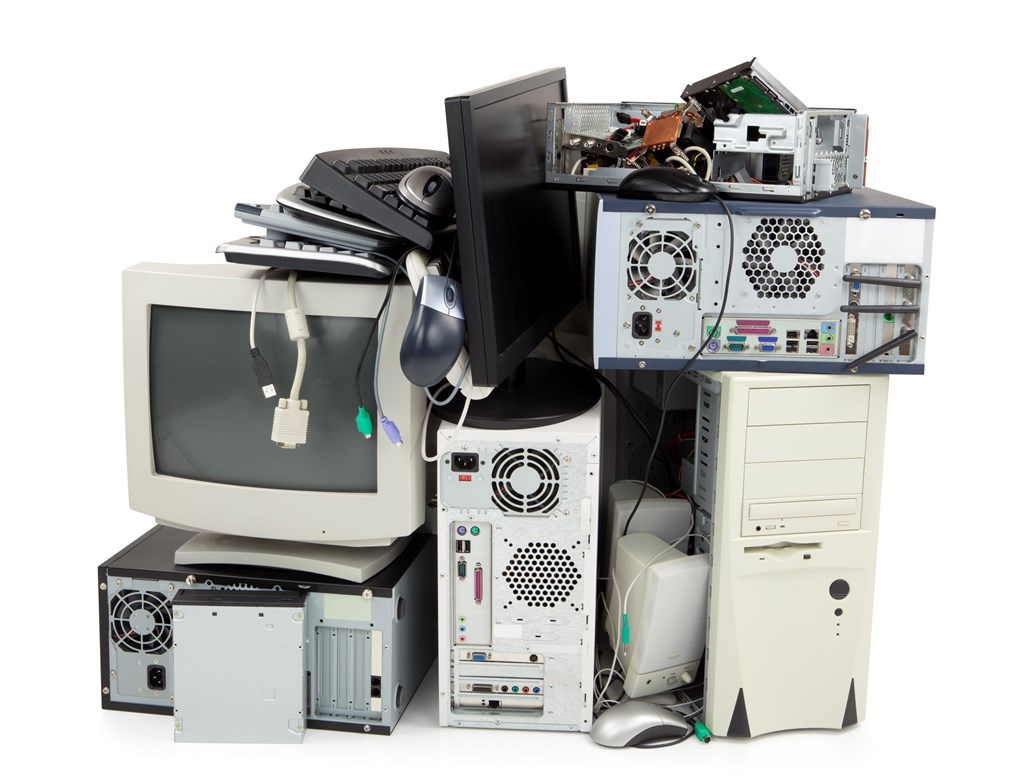 ---
Contact
Kevin Cook
Director of Communications
City of Lakeland
863.834.6264
Kevin.Cook@LakelandGov.net
---
About Lakeland
The City of Lakeland was incorporated in January 1885 and has grown to become one of the largest inland communities in Florida.  With a current population of over 100,000, Lakeland continues to grow. It has been designated a Standard Metropolitan Statistical Area by the US Census Bureau for over 30 years.  With tourist attractions and gulf beaches only an hour away, Lakeland continues to capitalize on its ideal central Florida location along the I-4 corridor.  The City owns and operates Lakeland Electric, the third-largest publicly owned utility in Florida and it was one of the first to offer power in the Sunshine State over 110 years ago.
For additional information about the City of Lakeland, please visit www.lakelandgov.net.  Citizens are also invited to follow the City on Facebook, Twitter, Instagram, YouTube, Vimeo, Snapchat and Nextdoor.  Citizens can find the City of Lakeland on these social media platforms by searching lakelandgov. 
For additional information about the City of Lakeland, please explore LakelandGov.net.
Citizens are also invited to follow the City on social media. 
---