Rex Floyd Canned Tuna Concert Originally Scheduled For Friday, December 17th Will Be Rescheduled Due To Band Emergency
---
LAKELAND, FL (December 14, 2021) | The December 17th Canned Tuna Concert with REX FLOYD will be rescheduled to a later date because of a band emergency.  The quarterly music series takes place in Munn Park and those that attend the events are encouraged to bring a can of tuna or another non-perishable food item to benefit Volunteers in Service to the Elderly (VISTE).  The eclectic Canned Tuna series includes all genres of music representing folk, rock, funk and even some southern twang.
Canned Tuna Concerts
December 17, 2021

– REX FLOYD (Pink Floyd Tribute) – POSTPONED UNTIL FURTHER NOTICE
March 18, 2022 – Andrew Luv & the Franchise Players
June 17, 2022 – Ben Meyer & the Dirty Yank
REX FLOYD celebrates the diversity of Pink Floyd's iconic album legacy of epic and unique songs from Ummaguma, Meddle, Dark Side of the Moon, Wish You Were Here, Animals, and The Wall. The surreal music appeals to those who seek enlightened thought with provocative edgy lyrics from gut wrenching laments of injustice to mystical explorations of unseen worlds. REX FLOYD is a four piece band that works very hard at capturing the spirit of the original band. The band is a must see concert experience with sound, lights & lasers. Gus Palas, a member of REX FLOYD, said, "The band was really looking forward to a great event, and we apologize for the fact we must postpone the show because of a band emergency.  However, we will be providing some future dates so we can bring the show to Lakeland and the Canned Tuna series."
All Canned Tuna Concert shows take place in Munn Park, located at 201 East Main Street in downtown Lakeland.  Shows will start at 6 p.m. and end at 8 p.m.   The shows are free to the public and family friendly. Those attending are asked to bring a can of tuna or a non-perishable food item to benefit VISTE.  VISTE will have volunteers strategically located in the park to assist in collecting the canned tuna and other non-perishable items.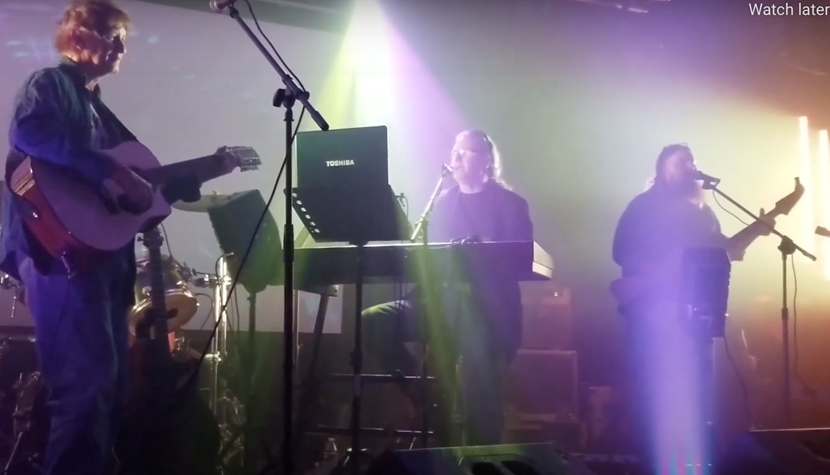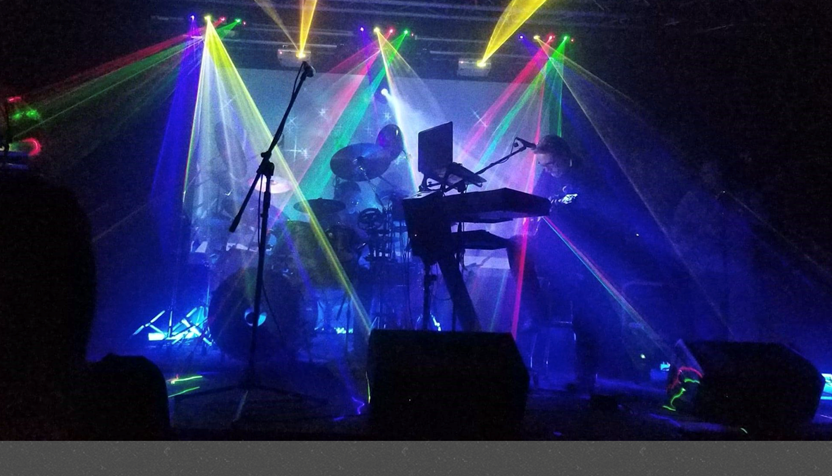 ---
Contact
Kevin Cook
Director of Communications
City of Lakeland
863.834.6264
Kevin.Cook@LakelandGov.net
---
About Lakeland
The City of Lakeland was incorporated in January 1885 and has grown to become one of the largest inland communities in Florida.  With a current population of over 100,000, Lakeland continues to grow. It has been designated a Standard Metropolitan Statistical Area by the US Census Bureau for over 30 years.  With tourist attractions and gulf beaches only an hour away, Lakeland continues to capitalize on its ideal central Florida location along the I-4 corridor.  The City owns and operates Lakeland Electric, the third-largest publicly owned utility in Florida and it was one of the first to offer power in the Sunshine State over 110 years ago.
For additional information about the City of Lakeland, please visit www.lakelandgov.net.  Citizens are also invited to follow the City on Facebook, Twitter, Instagram, YouTube, Vimeo, Snapchat and Nextdoor.  Citizens can find the City of Lakeland on these social media platforms by searching lakelandgov. 
For additional information about the City of Lakeland, please explore LakelandGov.net.
Citizens are also invited to follow the City on social media. 
---