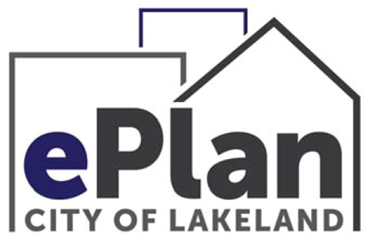 In order to serve you better, ePlan is now the exclusive method for plans submission, review and approval.
Paper plans for site plans and permits requiring signed and sealed drawings are no longer being accepted. 
Training
Staff is dedicated to helping you make the transition smooth. Group and one-on-one training is available free of charge. 
Please contact eplanhelp@lakelandgov.net for assistance or for more information.